Shopping Cart
Your Cart is Empty
Thank you for your business!
You should be receiving an order confirmation from Paypal shortly.
Exit Shopping Cart
Close Encounters of the Fifth Kind:

Contact has Begun
With the release of Dr. Steven Greer's amazing new film, Close Encounters of the Fifth Kind: Contact has Begun, we are seeing an increase in requests for information and assistance from people seeking community, who want to learn about CE5, and make contact themselves.
We are extremely excited to see this increase in interest and are here to help in any way that we can!
If you have questions about CE5, are looking for a group, or are interested in participating with us, please don't hesitate to reach out - we will do everything that we can to assist you, as we believe that this is the single most important movement in recorded history.
Please email us if we can help you in any way!
And please, take the time to view this incredible film!
Interested in learning about CE-5 or accompanying us into the field?
With the recently increased interest in CE5, we will be holding more frequent information sessions and "field trips" for those wishing to experience CE5 for themselves and share with others.
Due to the concerns related to COVID-19 and current requirements for social distancing and restrictions on gathering sizes, we are working on protocols that will allow for participation without violating regulations or endangering anyone's health.
We have always kept our groups small, usually less than 10 people, and we conduct sessions in wide open spaces, so adhering to the current requirements is easier for us than for some. We are also exploring options for live streaming our field sessions so that others may participate without the need for travel. Updates regarding this initiative will be posted as they become available.
Please visit our "Upcoming Events" page to register for participation in a CE5 Outing.
Email us for more info. Lights in the sky in Virginia!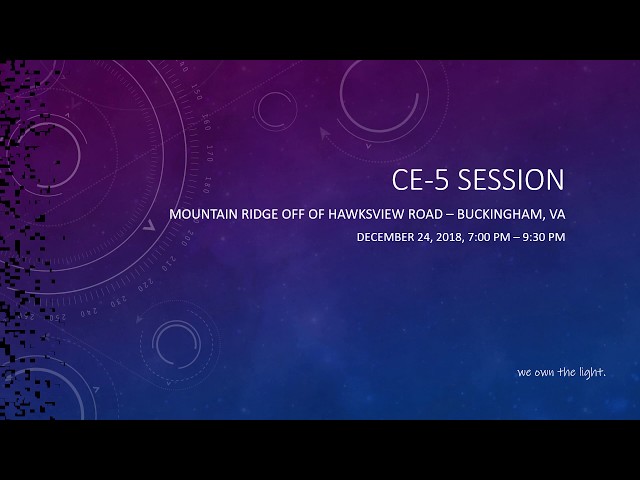 CE5 Session - Hawksview 12.24.18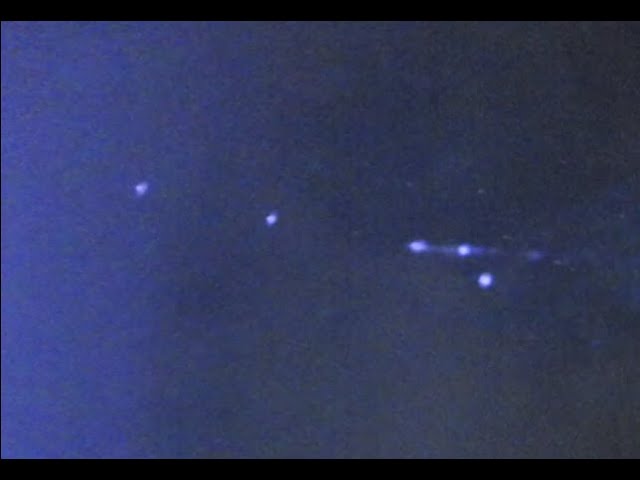 Cosmic Butterflies Compilation, Pt. 1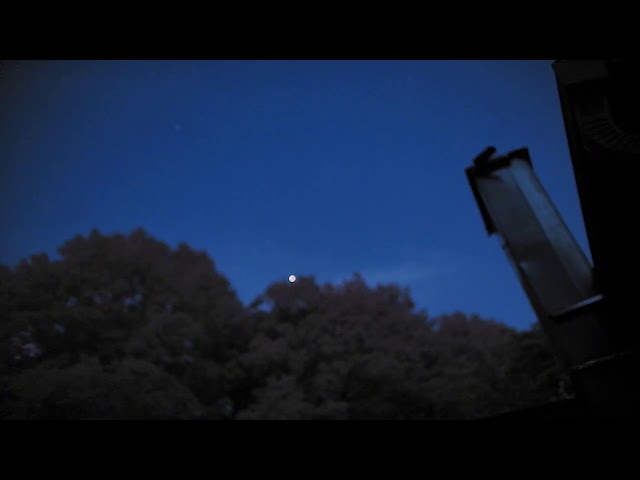 Big Light in the Sky Over Buckingham!
/